Each week, Artful spotlights an art experience or destination that speaks to us right now.
The Hudson Valley, long home to those who make art, has seen a mini-boom of interesting and varied exhibition spaces in recent years. Some of the newer arrivals include Magazzino, the collectors Nancy Olnick and Giorgio Spanu's private-foundation museum dedicated to Italian Arte Povera in Cold Spring, and The Ice House, Jayne Drost Johnson's by-appointment gallery set in an early-1900s building that once serviced a vast estate in Garrison.
Anyone who has been waiting for an excuse to visit the area now has an excellent opportunity in Upstate Art Weekend, August 29 and 30. The two-day series of exhibitions and events was organized by Stoneleaf Retreat, a residency for women and families in the Catskills run by the couple Helen Toomer and Eric Romano (who between them have many years of experience in producing and designing fairs of emerging artists). Focusing on the lower stretch of the Hudson Valley (between Garrison and Hudson), it includes many opportunities to see art outdoors at sculpture parks including Art Omi and Storm King Art Center. (Some events require registration; visit upstateartweekend.org for a full list of programs).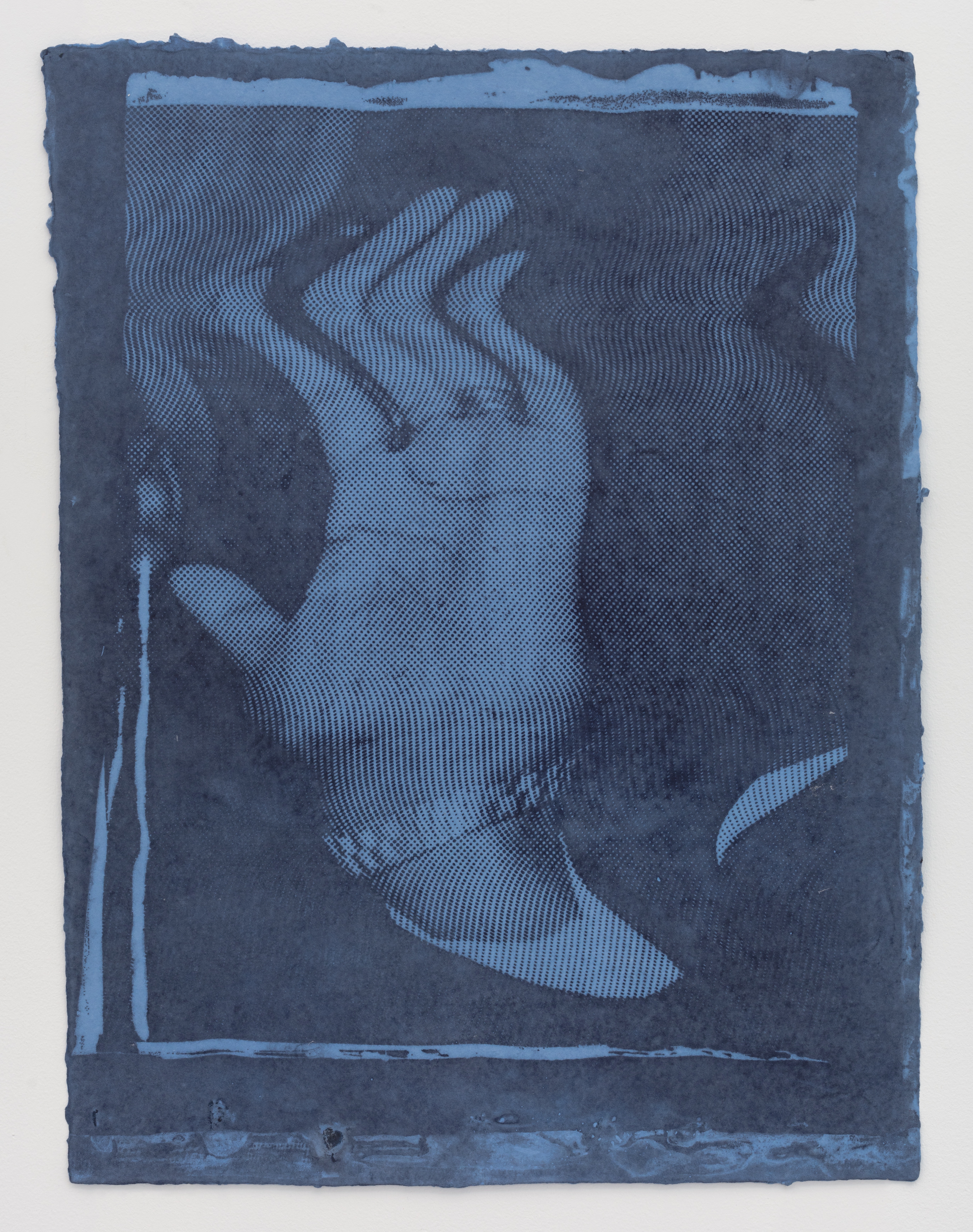 Noel W. Anderson, King's Hi-5 (Hands-Up), 2018-2019. Handmade paper object, 24 × 18 inches (60.96 × 45.72 cm). Courtesy the artist and JDJ, Garrison. Photo: Charles Benton.