Even as the pandemic stretches on, art lovers can look forward to an unusually jam-packed fall season. Many of the big museum shows and special projects that had been postponed from 2020 are now going forward, seemingly all at once—including major retrospectives of Judy Chicago and Jasper Johns and the dueling new-talent surveys of "Greater New York" and the New Museum Triennial, not to mention the audacious wrapping of the Arc de Triomphe in tribute to Christo and Jeanne-Claude. Below is Artful's very selective list, with a focus on exhibitions within the United States (in case of new travel restrictions) and a few overseas events that we just couldn't resist mentioning.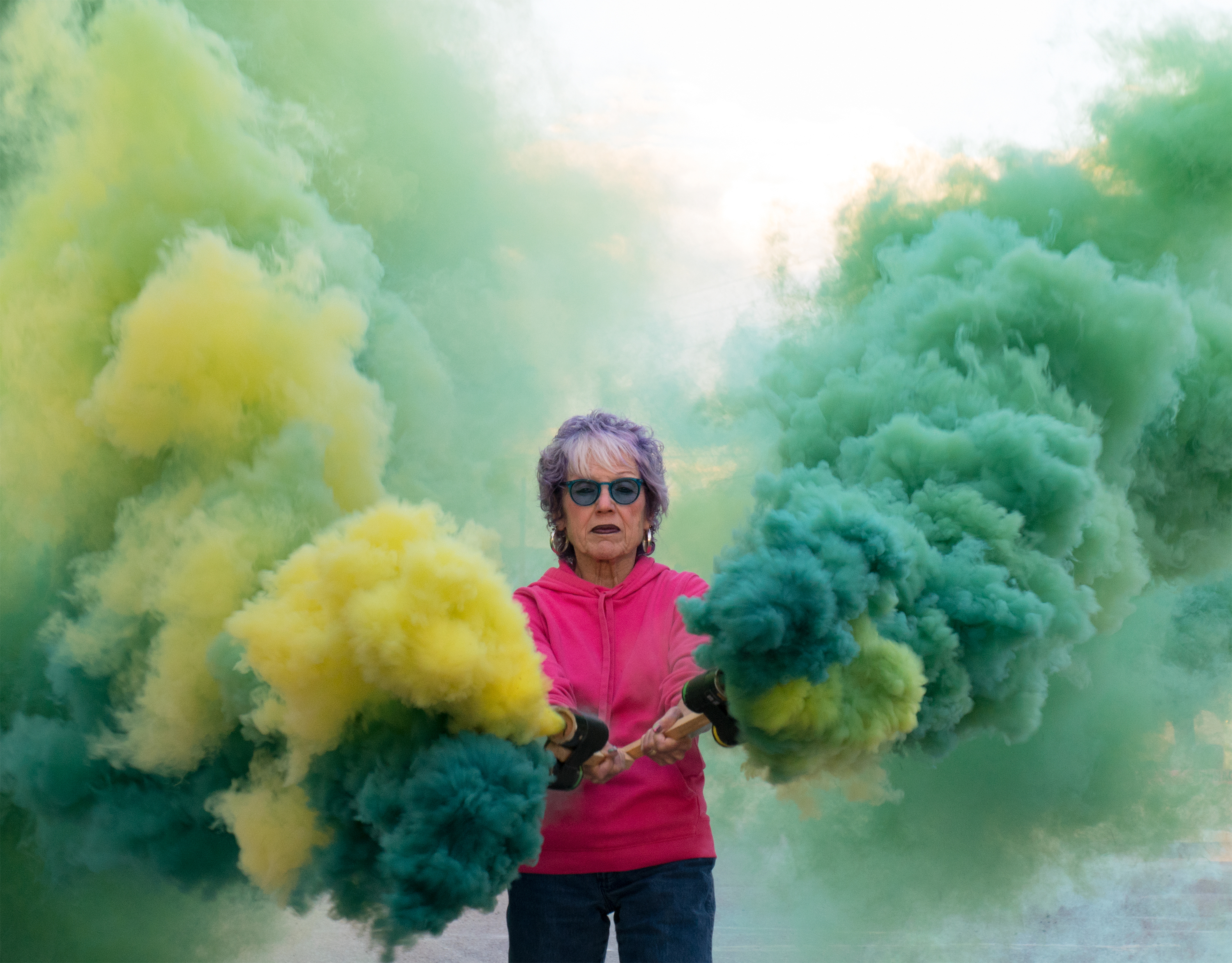 "Judy Chicago: A Retrospective"
De Young Museum, San Francisco
Through January 9
Many art lovers know Judy Chicago mainly from The Dinner Party, her permanent installation at the Brooklyn Museum honoring influential women with place settings at an elaborately crafted banquet table. But there's much more to her long, daring career, from the smoke-and-fireworks performances of the late 1960s and 70s that challenged macho Land Artists to her recent, equally unflinching works exploring human mortality and other kinds of extinction. The de Young's 150-piece retrospective (originally scheduled for Spring 2020) celebrates all of it, and coincides with the publication of Chicago's autobiography The Flowering.
"Pipilotti Rist: Big Heartedness, Be My Neighbor"
The Geffen Contemporary at MOCA, Los Angeles
September 12 through June 6
Ever since she emerged in the 1980s, the Swiss artist Pipilotti Rist has been one of the most compelling and natural practitioners of video art. Yet somehow, she has never had a survey in screen-centric Southern California until now. MOCA is playing catch-up with this look at 30 years of endearing, effusive, and (as the title suggests) magnanimous installations by an artist who has defined museums as "public living rooms." Alongside favorites like 1997's Ever is Overall and 2016's Pixel Forest, it will include a new audio-video work made just for the Geffen. 
"Christo and Jeanne-Claude: L'Arc de Triomphe, Wrapped"
Paris
September 18 through October 3
One of the highlights of the fall art season in Europe is this ambitious project first conceived in 1961 by Christo and Jeanne-Claude, now being realized a year after Christo's death through a coordinated effort of the artists' estate, the City of Paris, the Centre des Monuments Nationaux, and the Centre Pompidou. The entire Arc de Triomphe will be swaddled in some 270,000 square feet of silvery polypropylene fabric and tied up in red rope, for a temporary public artwork that's sure to be as much of a spectacle as the artists' wrapping of the Pont-Neuf in 1985.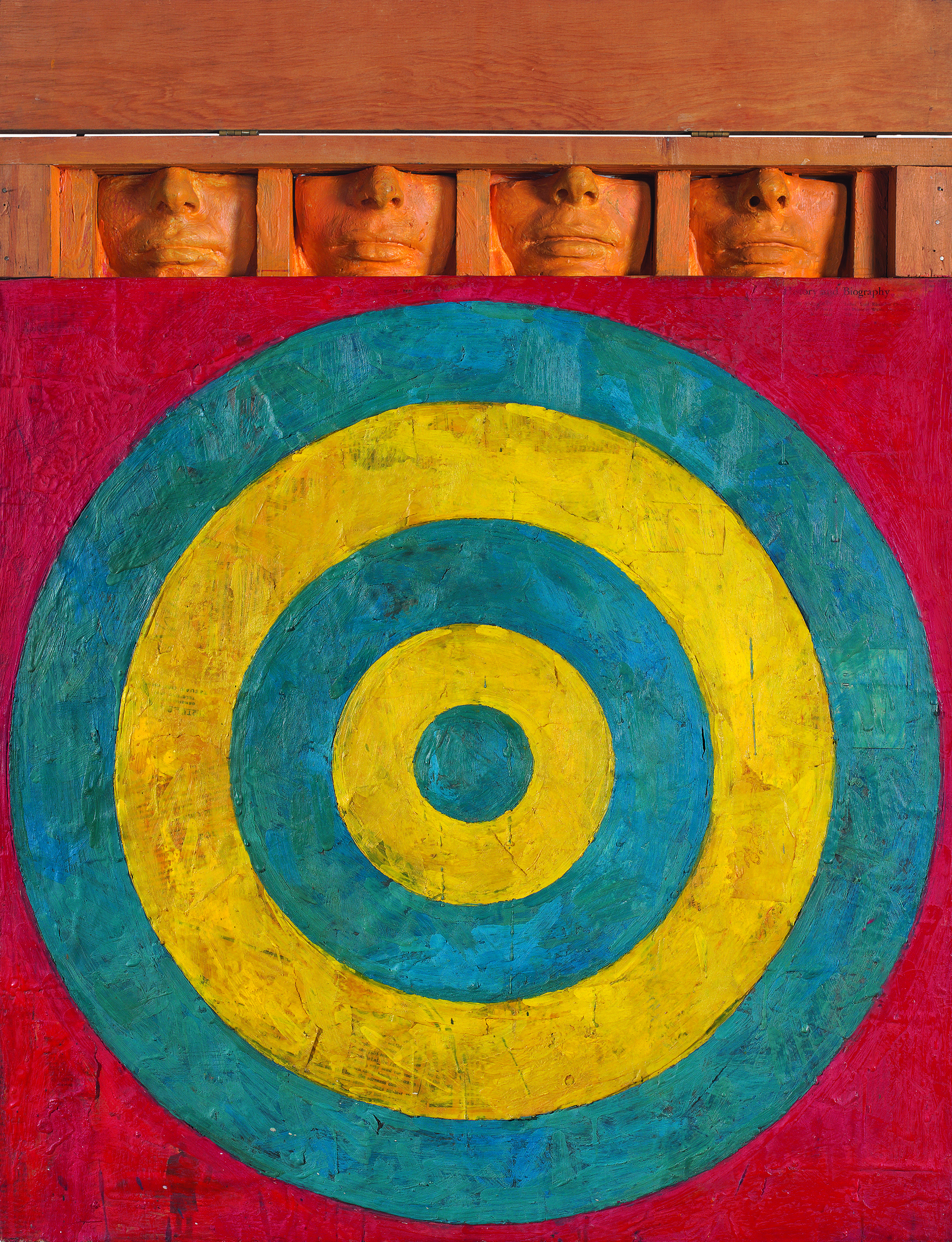 "Jasper Johns: Mind/Mirror"
Whitney Museum of Art / Philadelphia Museum of Art
September 29 through February 13
In a sign of Jasper Johns's extraordinary stature, he is being celebrated at age 91 with a lifetime retrospective at not one but two of the country's major museums. The Whitney and the PMA, in an unusual collaboration, will hold simultaneous exhibitions of the artist that "mirror" each other—reinforcing the doubling and symmetry that are hallmarks of Johns's art. All together the show will present some 500 works; the Whitney's half alone will fill the museum's entire fifth floor gallery space.
"Greater New York 2021"
MoMA PS1, New York
October 7 through April 18
MoMA PS1's recurring survey of contemporary art in and around the five boroughs is sure to carry extra weight this year, as the city attempts to find a new normal in an ongoing pandemic. (The show is normally held at five-year intervals, but this edition was postponed from 2020). Organized by a four-person curatorial team of Ruba Katrib, Serubiri Moses, Kate Fowle, and Inés Katzenstein, it will contrast two different artistic approaches—one rooted in the "documentary and the archive," the other in "surrealism and fabulation." Although "Greater New York" has had a reputation as a new-talent incubator, the list of 47 artists and collectives participating in this version is intergenerational and recognizes figures with a long-term presence in the city.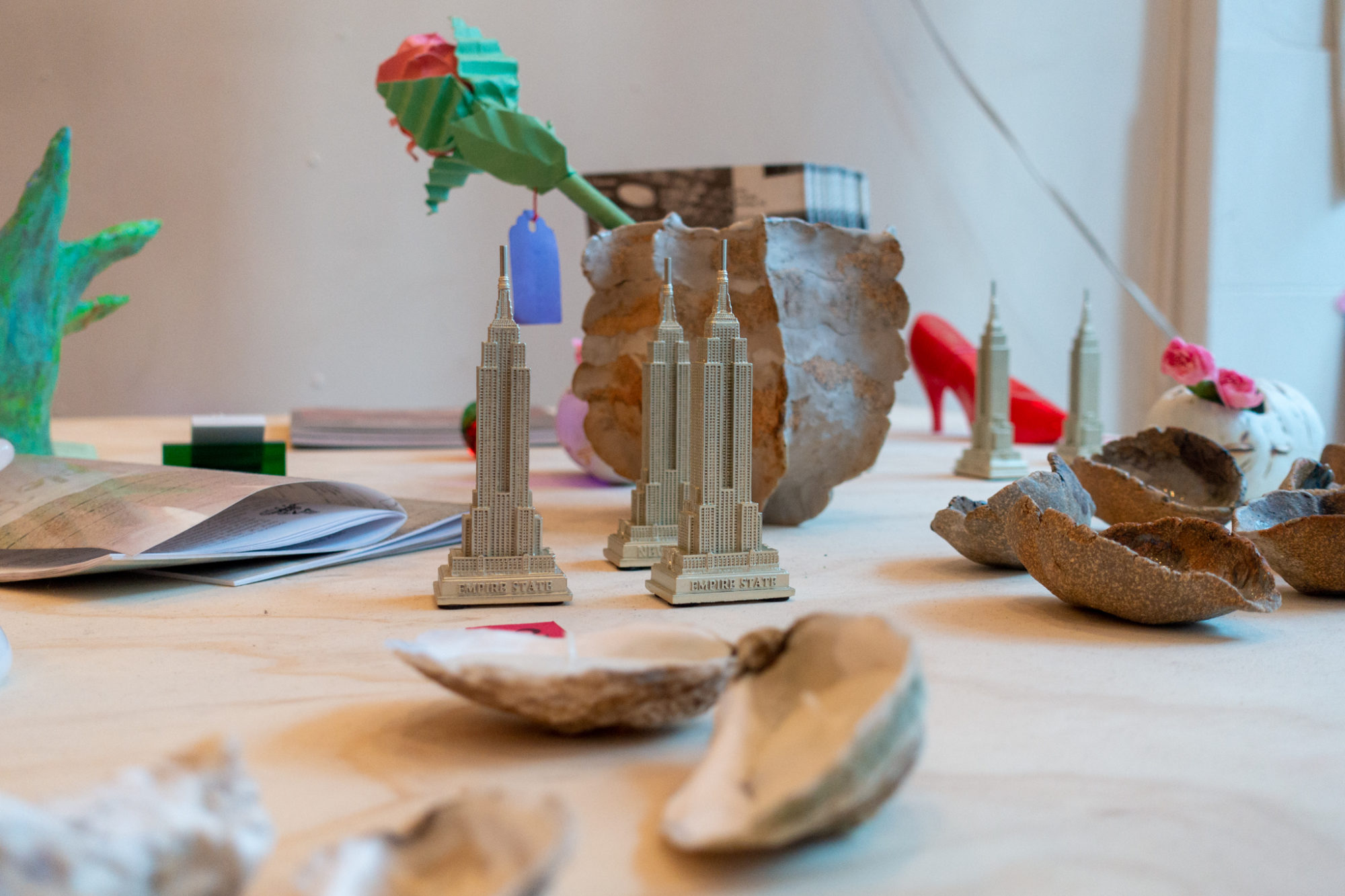 "Hyundai Commission: Anicka Yi"
Tate Modern, London
October 12 through January 16
In her futuristic, multi-sensory sculptures and installations, the New York-based artist Anicka Yi combines Conceptual art with new applications of biology and technology. Her works, which are often as olfactory as they are visual, have taken the form of bacteria, fragrances, and ant farms. Few details have been released for this much-anticipated commission, which was originally scheduled for Fall 2020, but Yi is sure to have her own subtle and distinct way of utilizing the vast space of the Turbine Hall. 
"Jeff Wall"
Glenstone Museum, Potomac
Opening October 21 (closing date to be announced)
The large-scale photographs of Jeff Wall, which are meticulously staged and laden with references to art history and cinema, are marvels of pictorial and psychological ambiguity. Some 30 examples, representing five decades, will be on view in Glenstone's Pavillions—including newer inkjet color prints, made since his 2007 retrospective at the Museum of Modern Art in New York, which reflect a departure from the backlit light-box displays that were once his signature.
"2021 Triennial: Soft Water Hard Stone"
New Museum, New York
October 28 through January 23
With a title inspired by a Brazilian proverb ("Água mole em pedra dura, tanto bate até que fura," which translates as "Soft water on hard stone hits until it bores a hole"), this fifth edition of the New Museum's signature survey invokes themes of persistence and resistance. Organized by Margot Norton, a curator at the museum, and Jamillah James, the senior curator of the Institute of Contemporary Art, Los Angeles, it will present works by 43 artists and collectives based in 23 countries. 
"Before Yesterday We Could Fly: An Afrofuturist Period Room"
Metropolitan Museum of Art, New York
Opening November 5 (ongoing)
In one of many signs of change under director Max Hollein, the Met is transforming its Period Rooms—the re-creations of luxurious domestic spaces from past eras—with a project that reimagines the whole concept of a Period Room from an Afrofuturist perspective. Inspired by the history of Seneca Village, a Black community destroyed during the creation of Central Park, the museum is creating an immersive interior that is meant to serve as a "speculative future home for Seneca Village residents." It will include not only furniture and decorative arts objects but also pieces from the museum's African art collection and artworks by contemporary artists including Roberto Lugo, Tourmaline, and Njideka Akunyili Crosby.
"Toyin Ojih Odutola: A Countervailing Theory"
Hirshhorn Museum and Sculpture Garden, Washington, D.C.
November 19 through April 3
The Nigerian-American artist known for using drawing to weave fictional narratives is taking over the Hirshhorn's circular inner galleries with a cycle of 40 large-scale monochromatic works, which will give form to an imagined tale about prehistoric female warriors and the male laborers who serve them. (Her black-and-white drawings are meant to be scans of tablets unearthed in an archeological dig.) An accompanying soundtrack by the Ghanaian-British artist Peter Adjaye evokes the rocky plateaus of central Nigeria, the setting for Odutola's invented myth.