For the latest installment of Artful's five-question interview, we asked the New York-based digital strategist and prolific Instagrammer JiaJia Fei about her experiences in the largely-virtual art world of the past year—and what we can take away from it as travel and in-person events resume.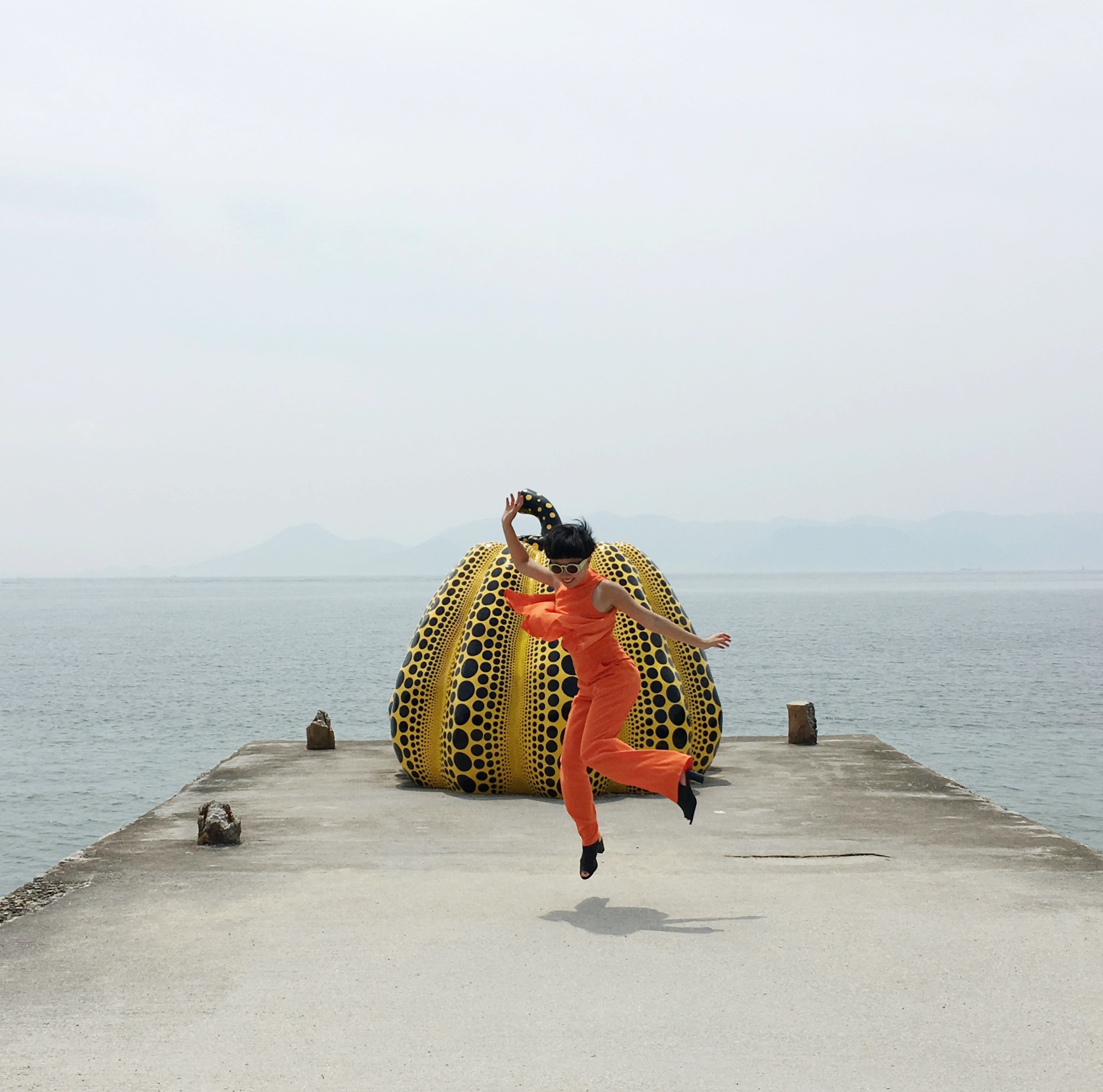 What was your travel life like before Covid?
I have always considered travel to be a part of my personal and professional development. It opens up curiosity, shifts perspective, and challenges me to zoom out from my everyday (see: the overview effect). Before the pandemic, I had a personal commitment to go somewhere new at least once a month, whether for personal travel, conferences, or speaking engagements. Most importantly, my trips are almost always centered around art destinations—from Naoshima Island in Japan to the Venice Biennale.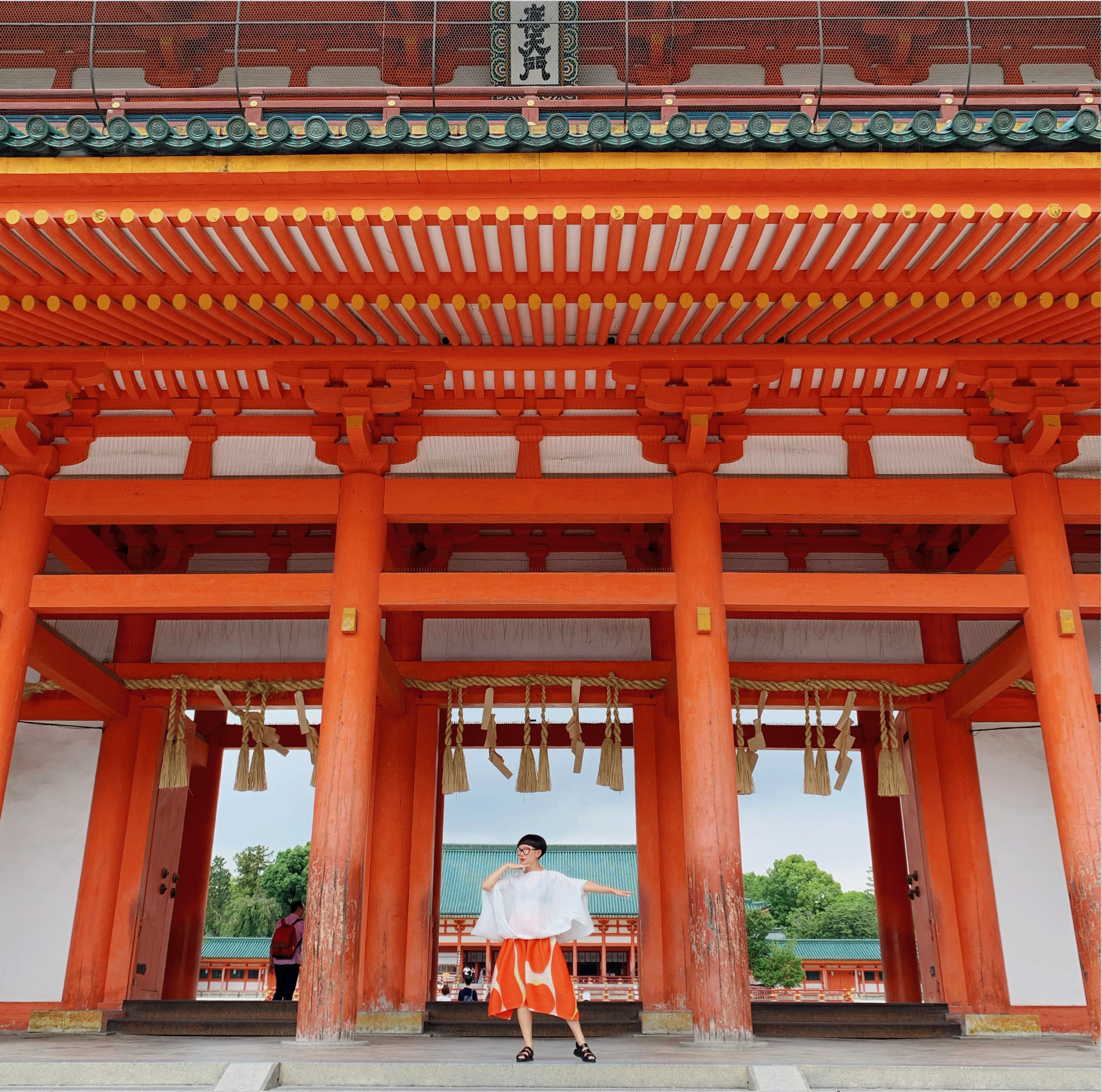 How did you cope with the restrictions of the past year, in terms of travel and in-person shows and events?
I spent most of the last year with my parents (and my cat Coco) in the suburbs of Washington D.C.. As an introvert (who is often perceived as an extrovert due to my presence on social media), I secretly relished this new sense of freedom from feeling like I needed to attend every opening, art fair, and the like. Though nothing can replace the experience of seeing art in person, the rituals of the art world can quickly become overwhelming, exhausting, and redundant. So I vanished from this past life and threw myself into self-care, home-cooked meals, and a whole lot of work.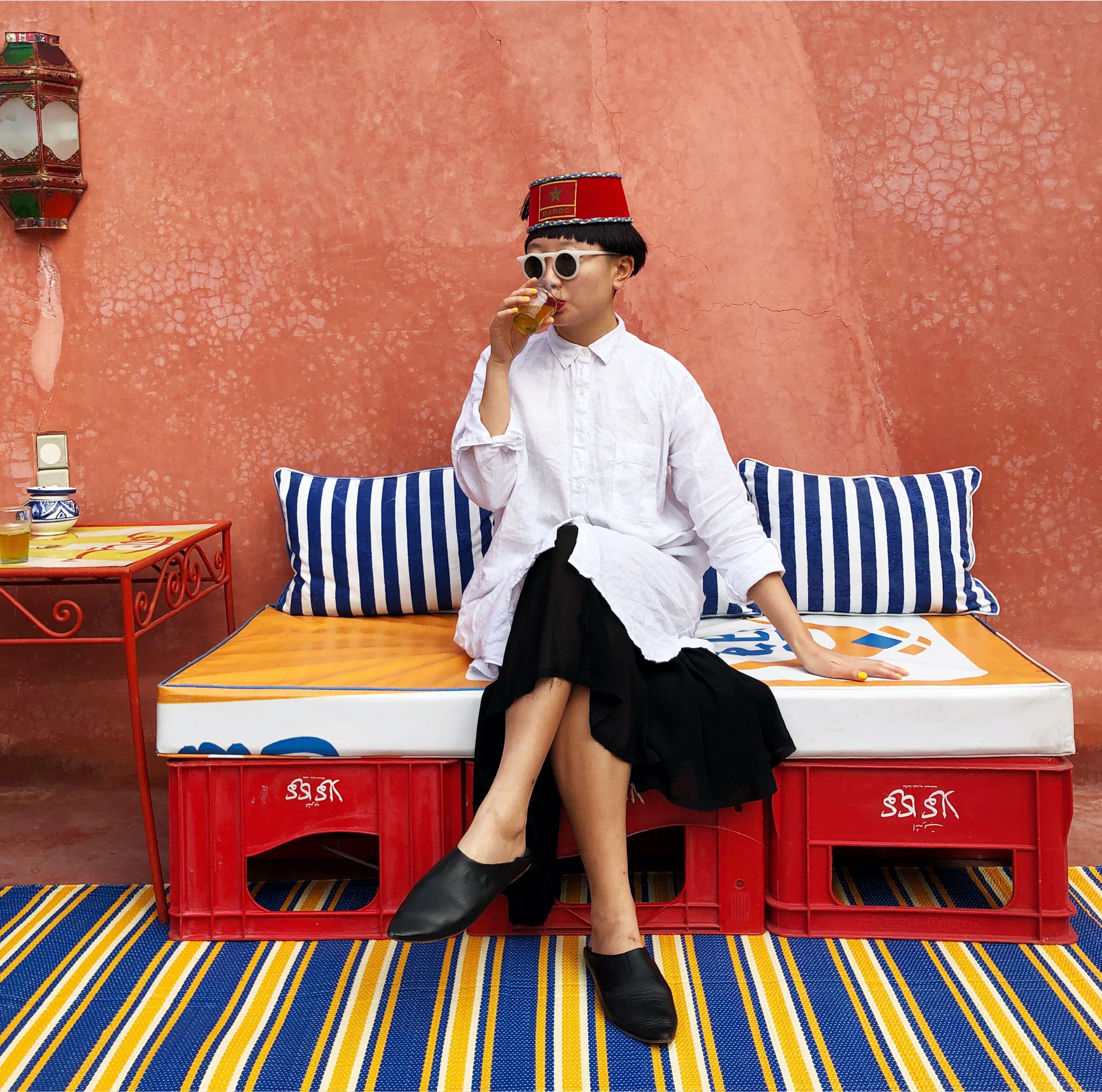 As someone who works in digital media, what did you learn from this past year? What were the most memorable virtual projects you experienced?
I know I am incredibly lucky that I was able to work from home during the pandemic, and I am also conscious of the fact that my business—as a digital strategist for an art world now forced to exist online—thrived because of it. My approach to digital projects, however, has not changed. I always tell my clients: If technology is the answer, what was the question? Let's get to the root of the problem you are trying to solve before immediately jumping ahead to activate a specific platform or new initiative. The most successful projects are the ones that address an existing human behavior and deploy technology as a solution to that problem.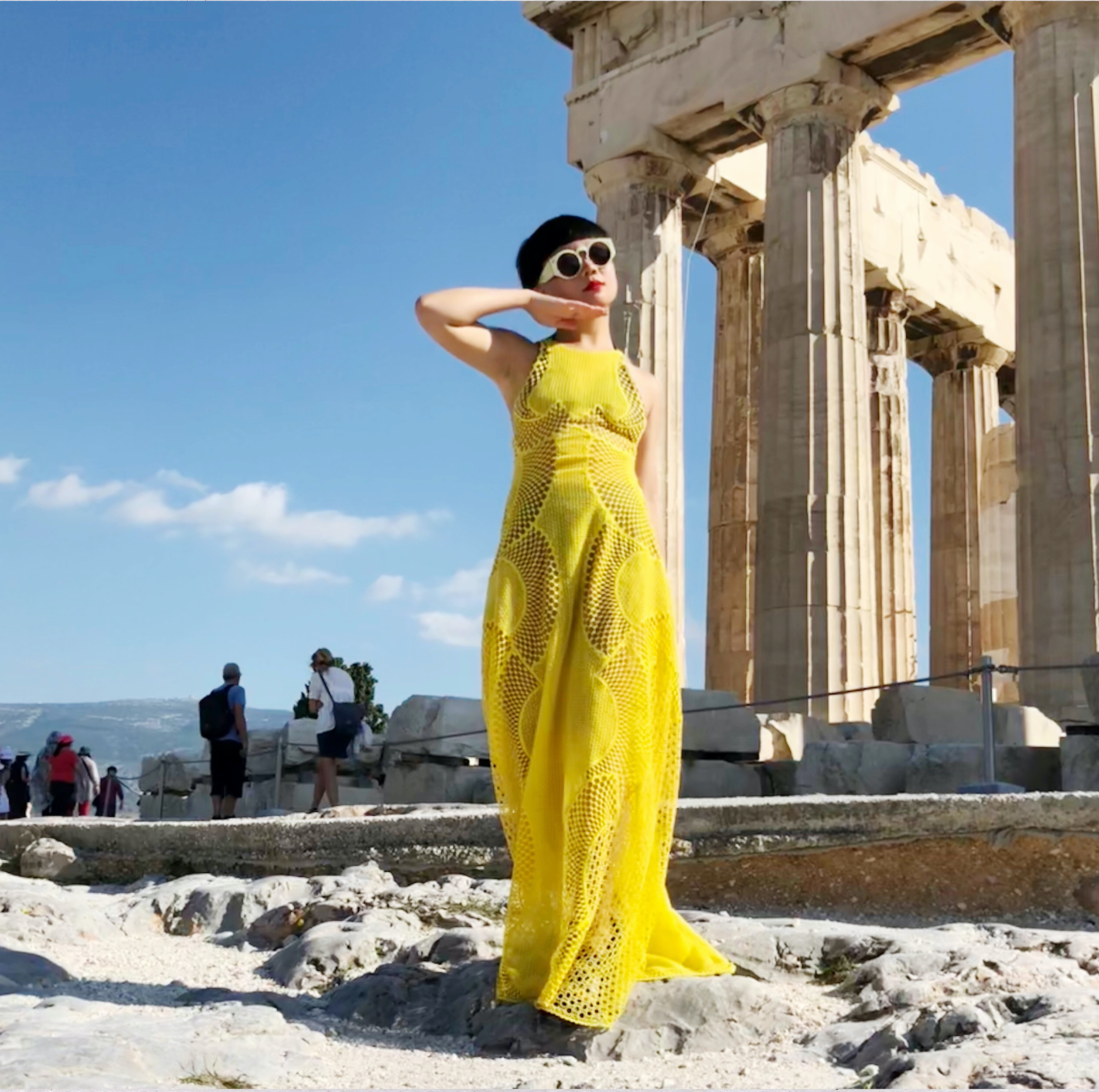 How do you think this year of living virtually will impact the art world going forward? Have museums, galleries, and others made inroads in this area?
The biggest takeaway from this past year is that "the digital" is not going away. It will accelerate and become a deeper, and perhaps even more visible, part of our everyday experiences of art and visual culture. It will take deep commitments from leaders and decision makers to devote adequate resources to their organizations to maintain this hybrid presence. They must also acknowledge that a successful digital strategy needs to be thoughtfully embedded into every dimension of an organization, not just a single department or staff person.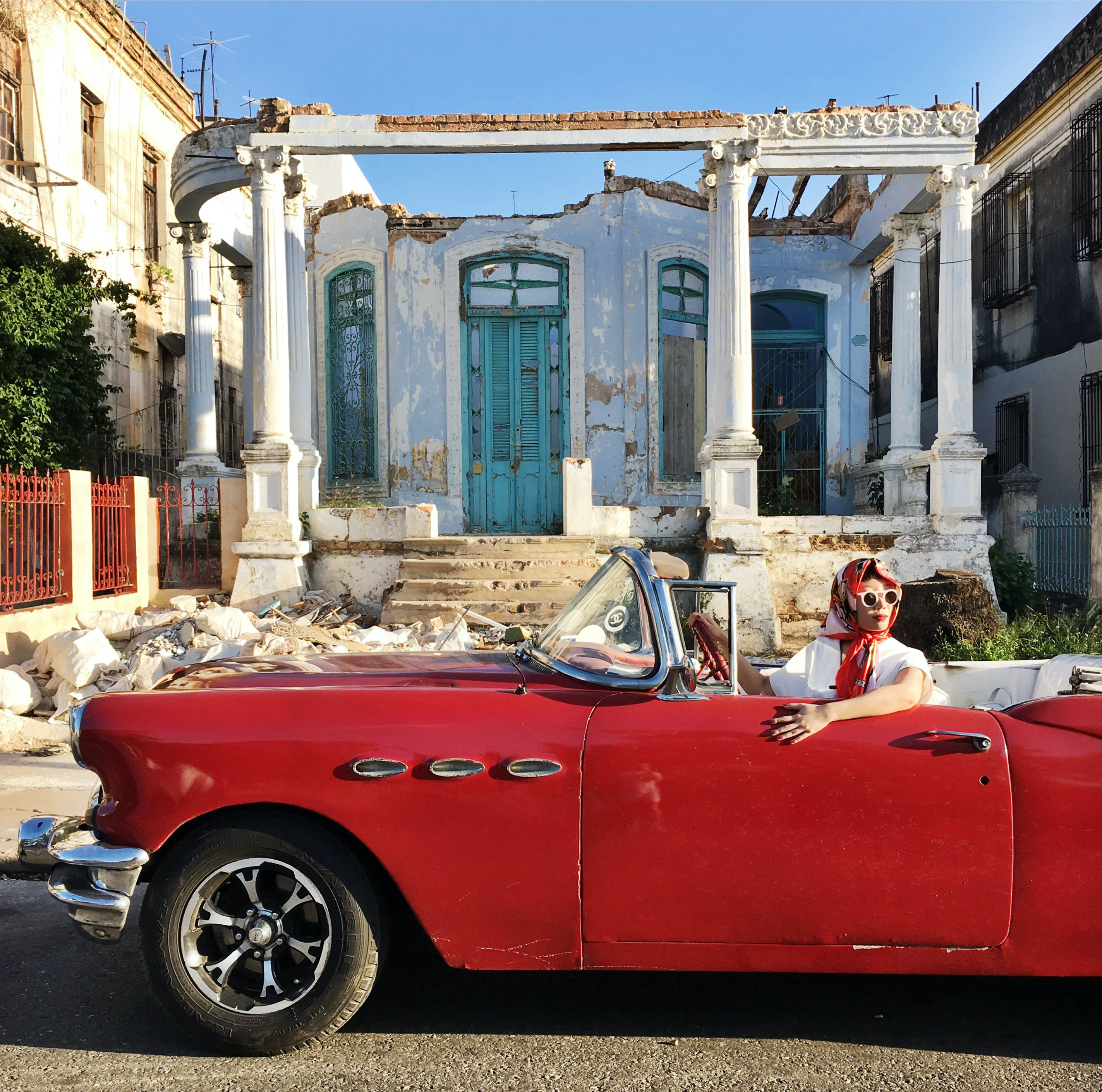 Where would you like to go once travel resumes in full?
I had planned to take a month-long vacation in Greece last summer, and wept when the pandemic forced me to cancel all of my arrangements. As travel to Europe opens up again, my plans will remain the same.