We are excited to launch the Artful Questionnaire—a five-question interview focused on art and travel. Our first subject is Larry Ossei-Mensah, a curator, entrepreneur, and co-founder of the nonprofit ARTNOIR. Ossei-Mensah was also formerly Susanne Feld Hilberry Senior Curator at the Museum of Contemporary Art Detroit (MOCAD) and he now serves as the Curator-At-Large at the Brooklyn Academy of Music (BAM).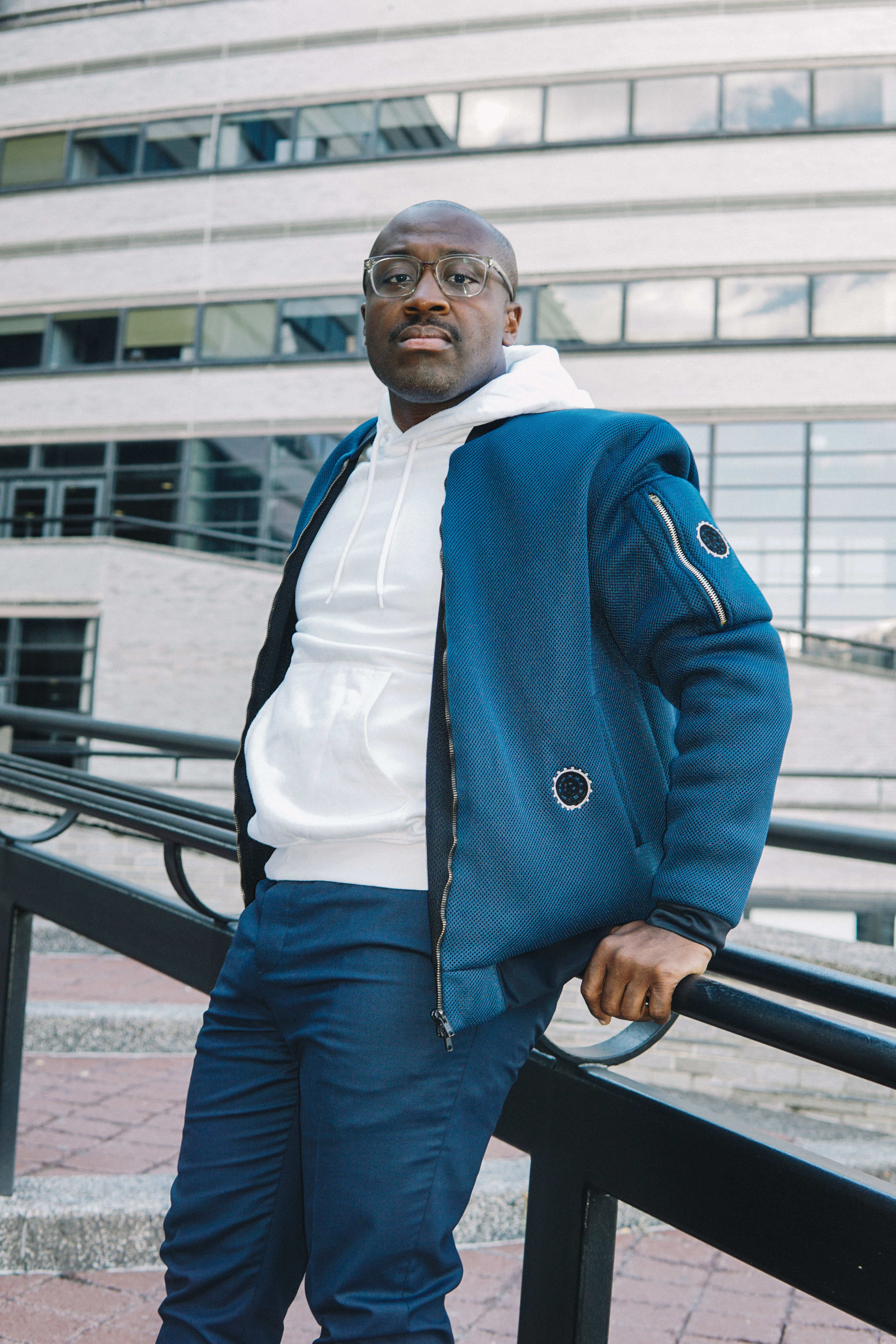 What was the last trip you took?
My last trip was to Ghana. I was there for a month over the holidays, spending time with family. I also did a lot of exploring there with the aim of getting to know the Ghanian art scene better—by doing studio visits at The Noldor Residency, and spending time at different galleries like Gallery 1957 and exhibition spaces. I just wanted to put my hand on the pulse of what's happening in Ghana right now. It was a fruitful trip and I will be going back soon to continue the dialogue and conversations that I've started there, with artists like Cornelius Annor, David Aplerh-Doku, and Eric Scott Tawiah.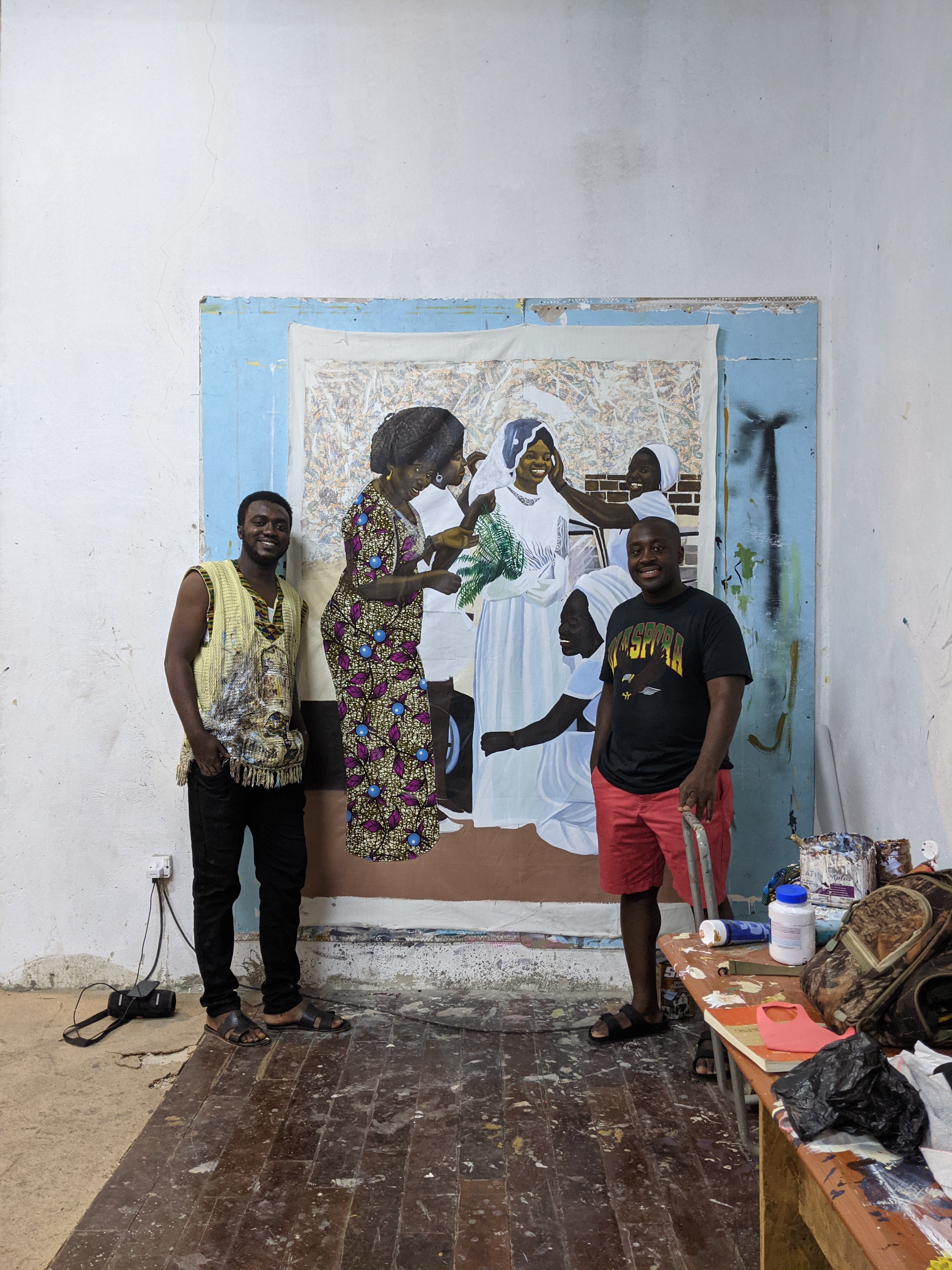 What's the most memorable art experience you've had while traveling?
I attended grad school in Switzerland at Les Roches between 2005 and 2006, and it afforded me the opportunity to travel around Europe. Going to the Uffizi Gallery in Florence was one of my most memorable experiences. It was when I became introduced to "Blackamoor" sculptures and portraits that featured Italians or individuals of African descent. After seeing these works I asked myself the question of what was the presence of people of African descent in Europe during the Renaissance—and even further back? I came to realize Black people were present in these spaces over generations and I began to meditate on the larger question of why has this history been hidden from us? Moreover, how has that lack of "presence" impacted the understanding of Black and Brown people within the larger artistic canonical conversation? So that one trip, I think, instigated what has become a lifelong passion, inquiry, and exploration, and began my journey towards becoming a curator/collector/writer in the arts.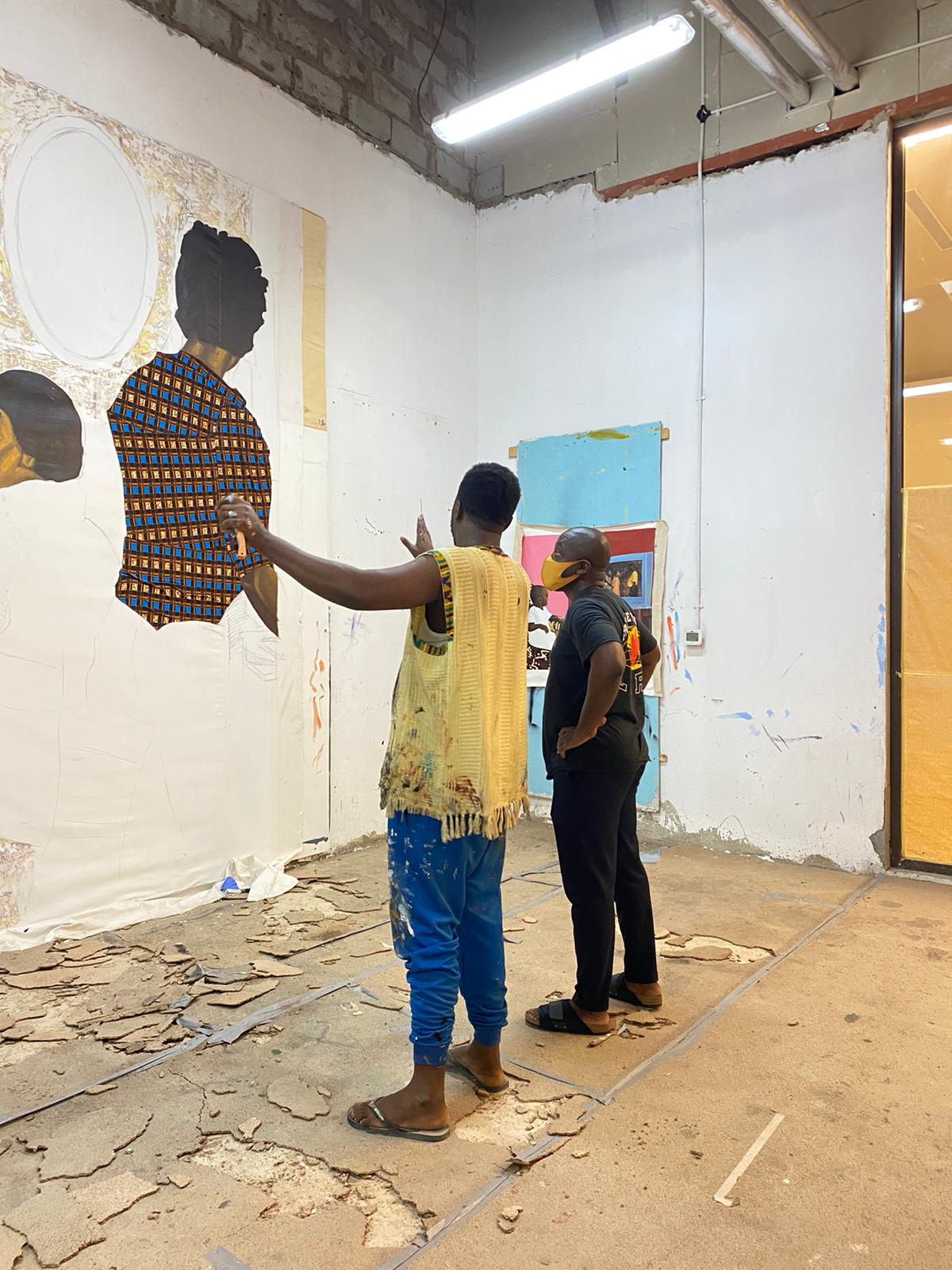 What art destinations do you find yourself going to again and again?
I think right now, Miami is one place I consistently return to. I don't think people believe Miami is an art destination—outside of Art Basel—but I've been going to Miami for the last 15 years. Art Basel is one of the reasons I go, but I've also cultivated a really fantastic relationship with a lot of artists, collectors, and curators in the community. Some are in residence at Oolite Arts and some are in residence at the Bakehouse Arts Complex. Dennis Scholl and Franklin Sirmans have also been great mentors to me in Miami, in my journey, just not only as a curator but as a collector. They have both helped me refine my eye and my philosophical approach to art. Los Angeles is another consistent art destination for me. Over the past 10 years, I've been able to cultivate some really incredible relationships with artists there, such as Henry Taylor, Kenturah Davis, February James, and Chase Hall, as well as some fantastic collectors like Arthur Lewis, Troy Carter, and Dee Kerrison, Dr. Joy Simmons, and Khatira Brown.

As a frequent traveler, how are you coping with the need to stay put during the pandemic?
Well, as I said, I've still been traveling—not at the pace that I did pre-COVID-19, but I have been to Miami and Ghana in the past couple of months. I have also been doing a lot of regional road trips around the Northeast. I've gone to Philadelphia, upstate to Hudson, and down to Baltimore during the pandemic. Overall, I think during this time I'm just much more discerning about where I'm going and just making sure that where I'm going, I'm going with purpose and intention. So, I've been managing. I've also appreciated the opportunity to just slow down and take things in, and consider where I'm putting my attention. I've also been doing a deeper dive with regard to the artists I am working with: whose practice I am trying to understand or who I am collecting. COVID-19 has forced all of us to slow down and I've embraced that. I've leveraged the change of pace as an opportunity to deepen my knowledge and understanding and continue to hone my craft.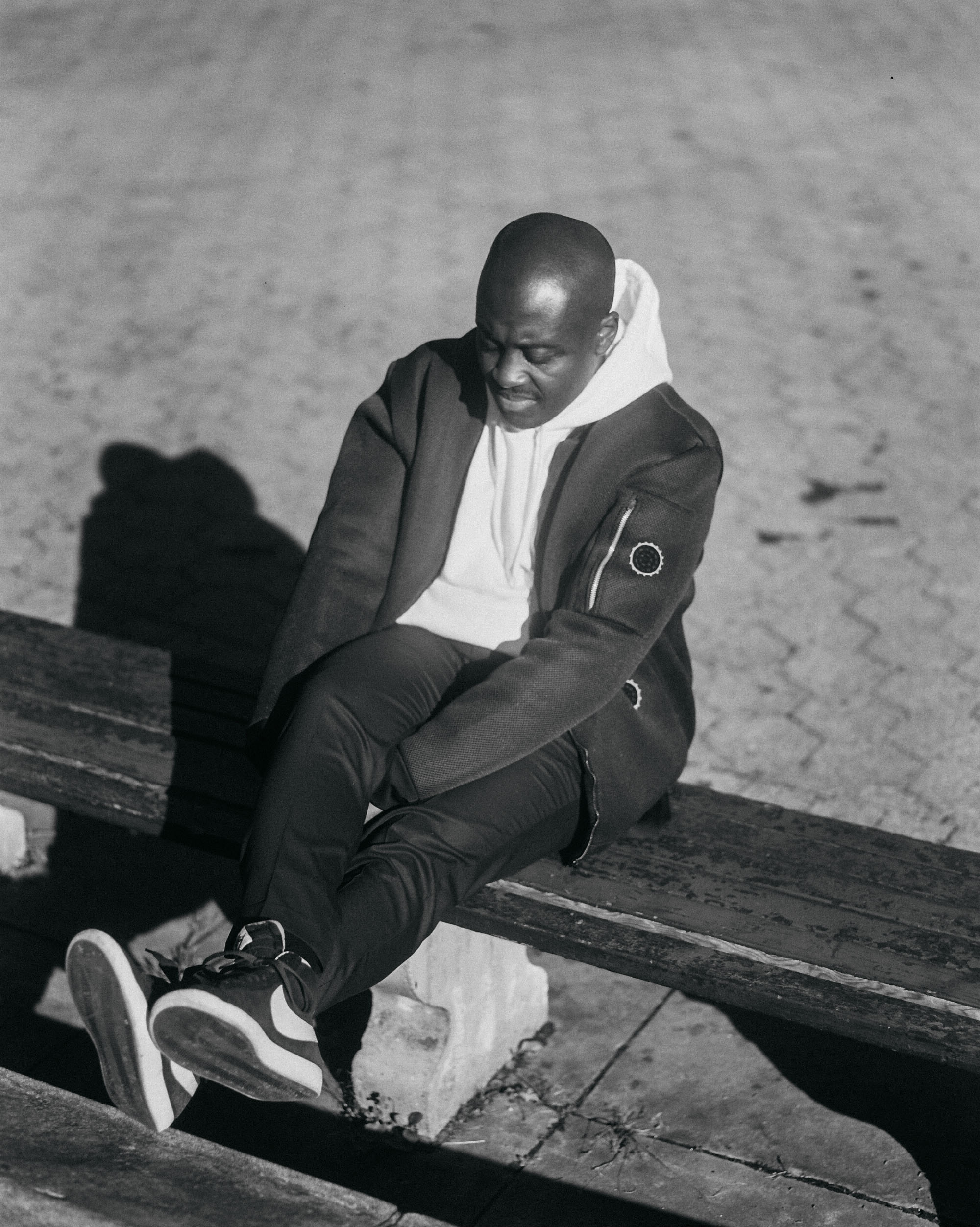 Where would you like to go once travel opens up?
As I mentioned before, I've been traveling, so I don't feel so hamstrung that I can't go to a particular place. But I think one place that I would like to go is to Japan. I'm having conversations about potentially doing a project there either at the end of the year or in 2022. Asia is a region that I haven't been to in 21 years. During the summer of 2000, I had the opportunity to spend three months in China, but that was my only engagement with Asia. Also, one of my collaborators, Dexter Wimberley, has started the Hayama Residency in Japan, and that's another incentive to visit.

You can follow Larry Ossei-Mensah on Instagram at @larry.ossei.mensah.