For the latest installment of our five-question interview, we spoke to the Miami-born, New York-based philanthropist and film producer Sarah Arison. President of the Arison Arts Foundation, which supports emerging artists and related institutions, she is also chair of the boards of the National YoungArts Foundation and MoMA PS1; president of the board of American Ballet Theater, and a member of the board of directors of Americans for the Arts, among other affiliations. She produced the 2015 feature film Desert Dancer and co-produced the art-related documentaries The First Monday in May and The Price of Everything.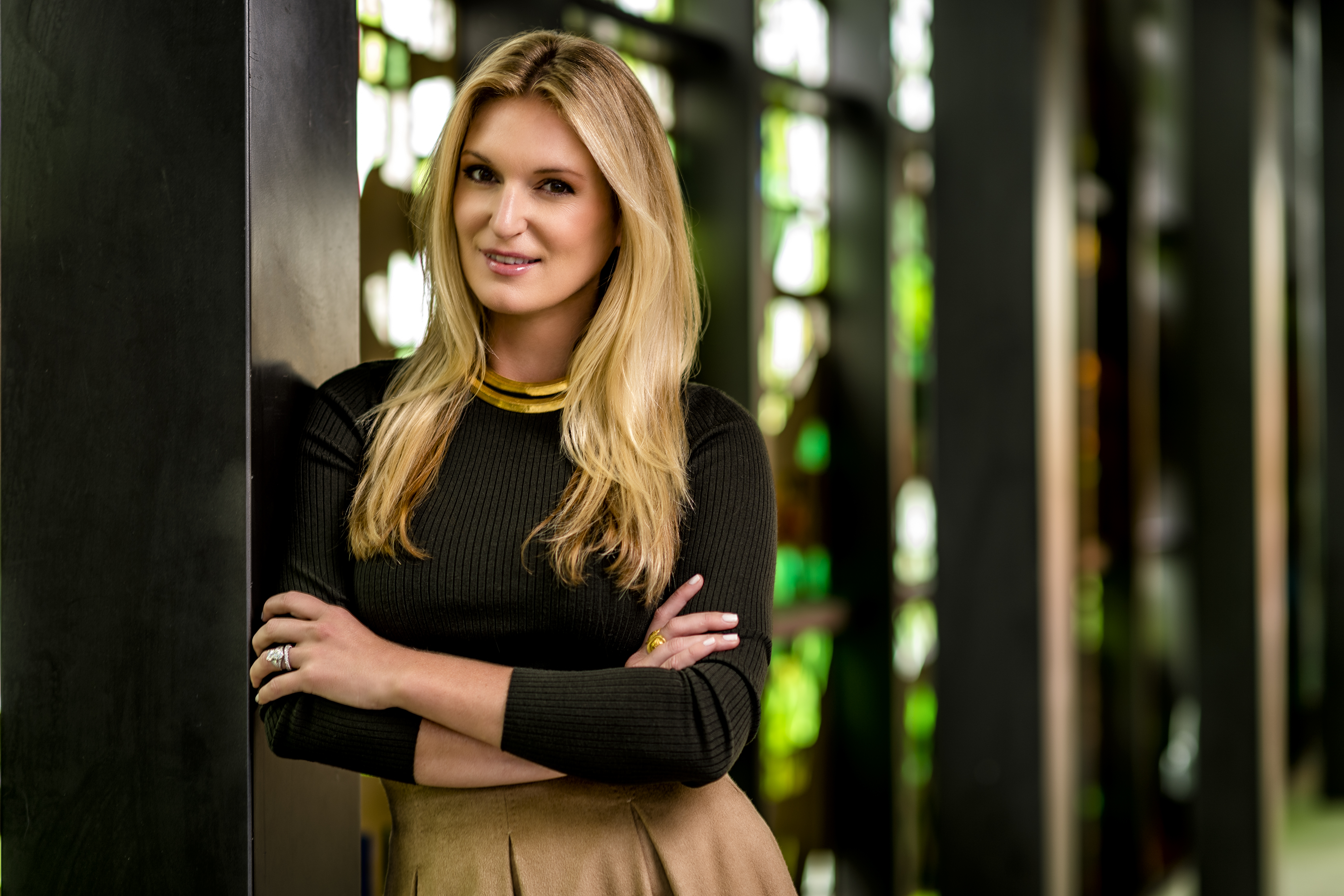 You're known for your interest in travel, or in making it a point to see the great art exhibitions and programming of the world in person. Can you talk a little bit about the importance of travel for you? 
Ever since I can remember, travel has been a huge part of my life. I have family in the South of France and Tel Aviv, so from a young age I've been able to visit them and see the world. My grandparents Lin and Ted Arison, who founded YoungArts and the New World Symphony, loved art, and I would generally travel with them. Our travel usually revolved around museums, performances, and other art experiences, although we also did a whole family trip to the Galapagos Islands with aunts, uncles, and cousins, which was incredible—I went back there a few years ago.
Once I began working in the arts, I was able to continue that practice and explore different places and cultures. I've met some of my best friends on art-related travels around the world—on a dance floor in Hong Kong during Art Basel, or at a cocktail party on the roof of Soho House during the Istanbul Biennial. And some of my most memorable life experiences come from traveling for art—my husband proposed during the 2015 Venice Biennale! We had only been dating for three and a half months, and I was going to the Biennale for work. He asked me to stay on there so he could join me for the weekend, and popped the question at dinner after I had taken him to the Giardini. The next year we held our wedding in Venice, at a hotel on one of the islands in the lagoon.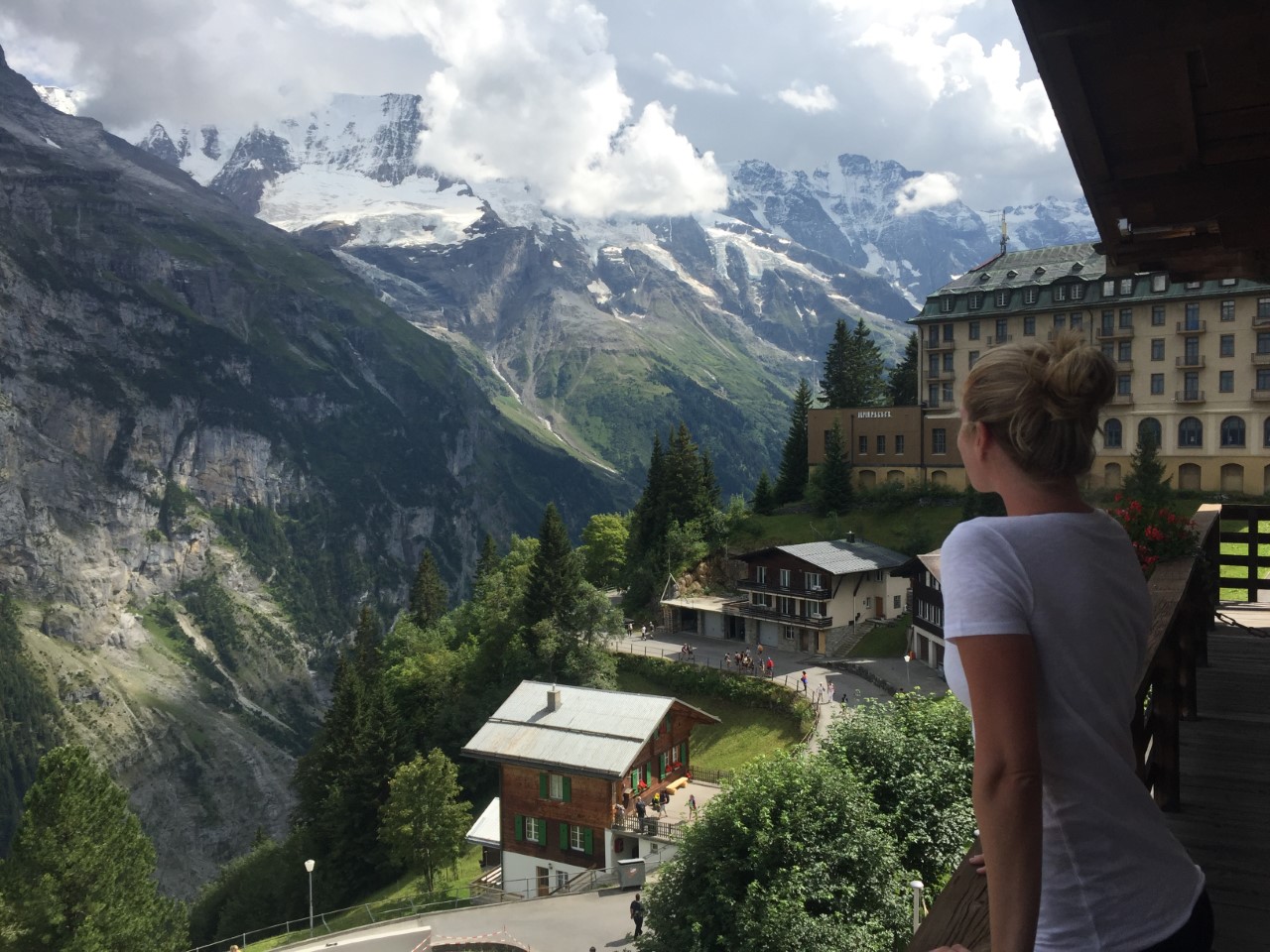 What was your travel life like before Covid?
The word frenetic comes to mind! Two years ago I had a baby, which significantly changed my travel life and made the transition to Covid a bit less dramatic. Before the baby arrived I wouldn't have thought twice about getting on a plane to Los Angeles or London for one night, to see a performance or exhibition or attend a dinner. I even went to the first year of Frieze LA for two days, when I was seven and a half months pregnant, and bought art for the nursery.
Looking back, while it was amazing to be in so many different places all the time, I think that the pace may have prevented me from being present and truly experiencing where I was, what I was seeing, and who I was with. In the future I think I'll be more selective about my travel and really try to savor the experiences.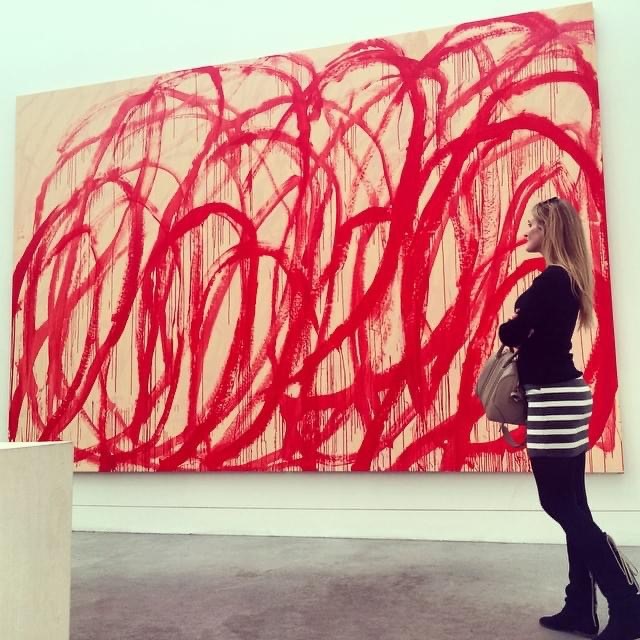 How are you coping with not traveling (which we are assuming has been the case)? Have virtual projects been of interest to you during this time? 
I'm really trying to see the silver lining of being able to spend so much time with my two year-old. Both my husband and I used to travel so much for work that there's no way we would have had the family time we've been able to have over the past year if it weren't for Covid. I do try to experience some of the wonderful virtual programming that so many great organizations are offering—I've loved seeing how creative artists and cultural institutions have been about engaging audiences in this challenging time.
At YoungArts, we commissioned eighteen artists to draw birds and then worked with animators to bring the drawings to life in a short film called Together. The result was a beautiful and uplifting message of solidarity. We then sold frames from the film as original pieces. It was a really unique and interesting fundraiser that allowed us to pay artists as well as raise funds for the organization. We also commissioned alumnus and trustee emeritus Desmond Richardson to choreograph a piece called Without Further Delay that brings together nine 2021 winners in dance from around the country, which premieres April 8th. American Ballet Theatre has also had some really fantastic content from their 'ballet bubbles' - they've given so many choreographers and dancers the opportunity to create and show work at a time when live performance seems impossible.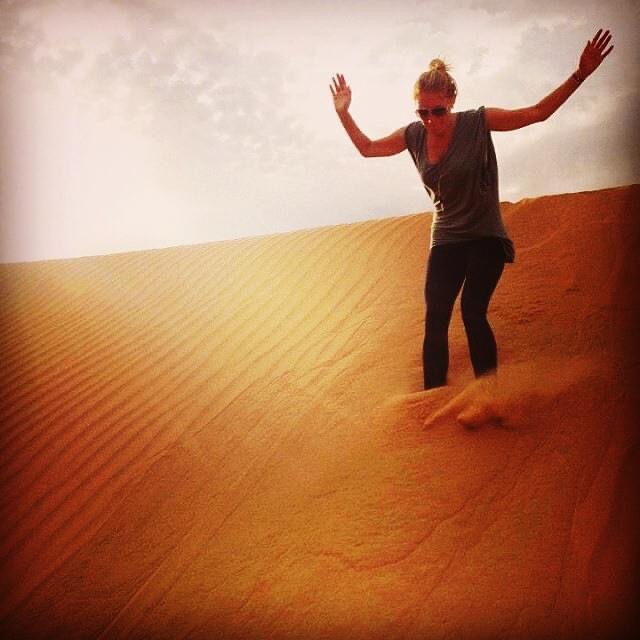 You've visited so many incredible art exhibitions and events through traveling. What are some of the most important to you?
I really love biennials. They are such an amazing way to see art in wonderful settings from all around the world, and they are much less commercial than fairs. The Venice Biennale is without a doubt my favorite art event. Some of the greatest art experiences I've ever had were at a biennial—Mark Bradford's American pavilion at the 2017 Biennale was amazing—and being able to discover different cities with great friends at the same time has been really special. And during art fairs the museums and galleries in that city will always have their best shows up, so I really enjoy visiting those during the fairs as well.
Some of my most exciting and interesting travel has happened around the films I've produced. For my first film Desert Dancer, we were shooting between Casablanca and the Sahara desert and I spent a few weeks over there, which was an unbelievable experience. And then I went to Sierra Leone for a week to do scouting and other work on a film that was supposed to shoot there. I don't know that I ever would have had the opportunity to visit otherwise.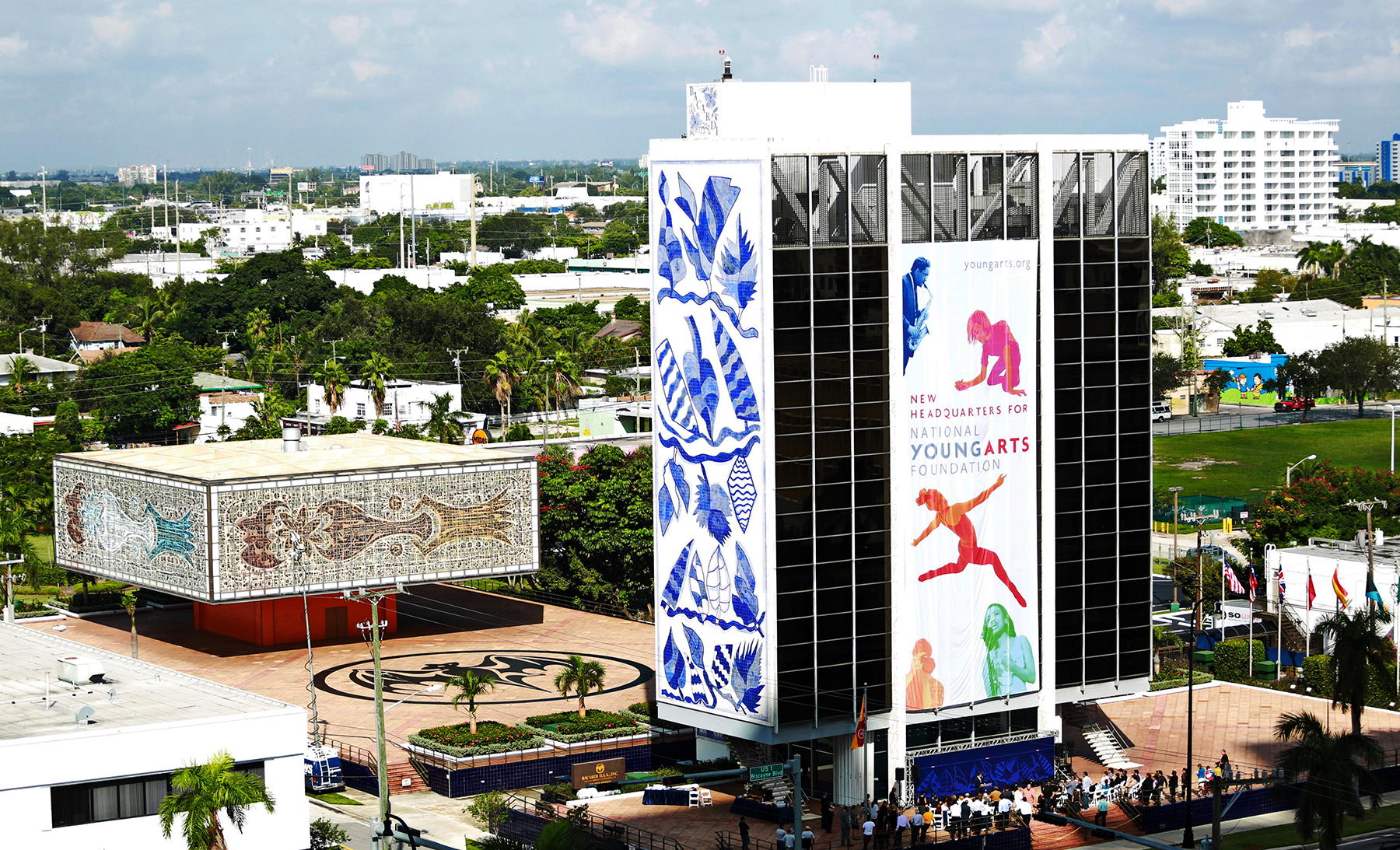 Where would you like to go first once travel opens up? What are some of the projects you are excited about in the next year?
I will go anywhere! I'll probably go to Basel in September, since the fair was rescheduled and the museums there, the Fondation Beyeler and the Kunstmuseum Basel, are just extraordinary. I would love to visit Frieze in London or FIAC in Paris in October and see the museums and galleries there as well, and maybe turn that into a parents' getaway with my husband. I will be back and forth to Miami a lot, as YoungArts is headquartered there and we're working on a very exciting project called Social Sculpture which is a collaboration between five alumnae with three mentors; it's going to be a really phenomenal, interdisciplinary work which I hope will travel to New York as well.