2020 was the year that made it impossible for many of the art world's independent spirits to go it alone. As the pandemic shut down long-planned fairs and exhibitions, forced collectors into hibernation, and left many art professionals without a paycheck, a number of ingenious new partnerships took shape. Whether opportunistic, altruistic, driven by a yearning to fix long-term problems, or just necessary in this tough new economy—or, as in many cases, some combination of the above—they showed this industry at its most resourceful and communal. Examples abound, but these five were some of the most interesting.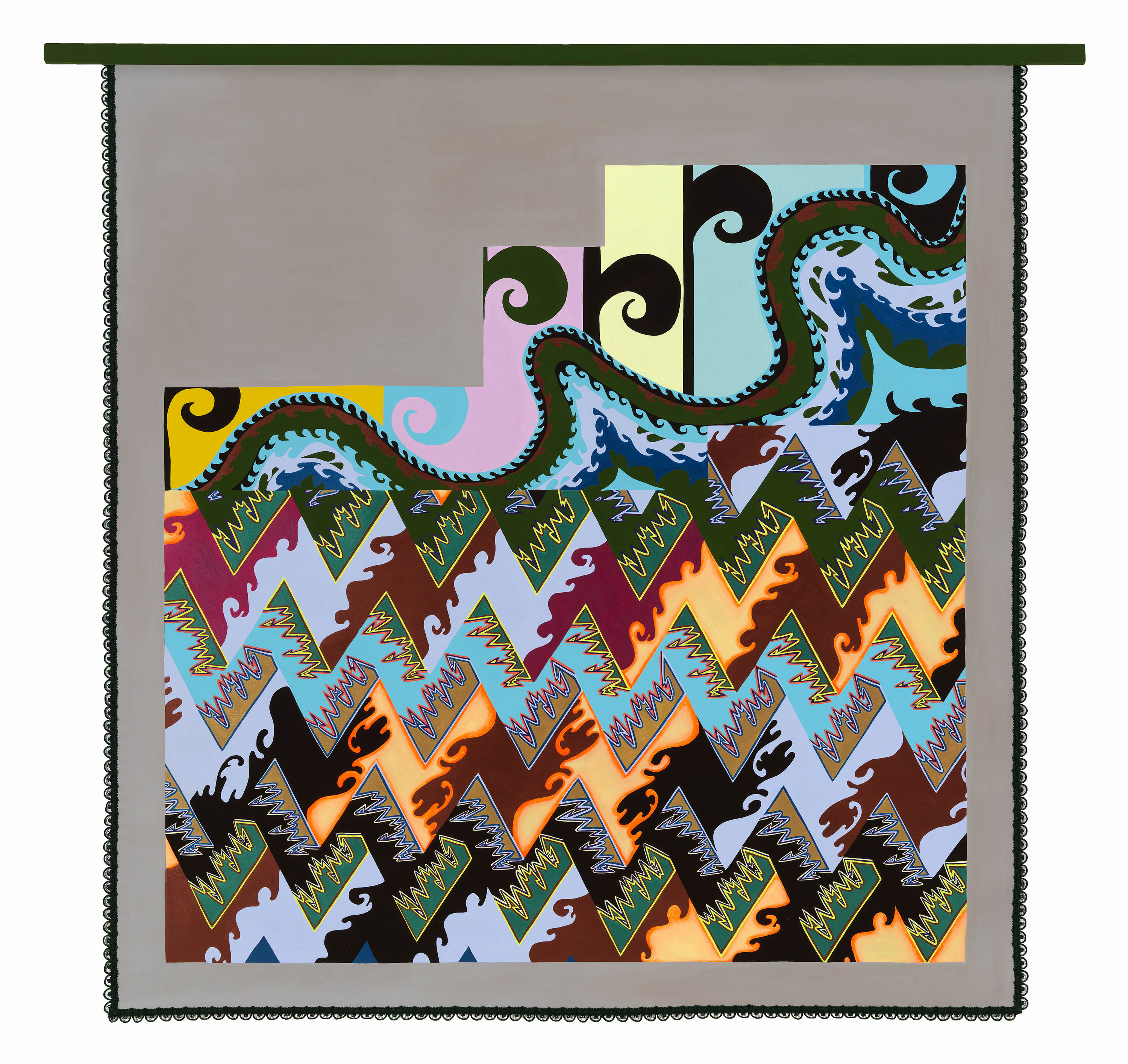 Mega-galleries used their muscle to help smaller dealers and non-profits
As the crushing economic realities of the pandemic set in, some major dealers used their powerful marketing machines to assist galleries known for taking risks on emerging art. David Zwirner's online initiative Platform launched in April with a number of adventurous downtown New York galleries such as Bridget Donahue and Magenta Plains, and has since been extended to London and Los Angeles. Each dealer spotlights a single artist and pays no fee or commission to Zwirner. This autumn, meanwhile, Hauser & Wirth launched the fundraiser "Artists for New York" to assist fourteen city non-profit spaces, including the Bronx Museum, El Museo del Barrio, and White Columns, and two charitable partners. Artworks donated by 100 gallery artists and friends were showcased on the H&W website and, during the month of October, in its New York spaces, with approximately half of the sale proceeds going to the institutions and partners; the gallery said by email this week that the project is continuing into the new year and millions have been raised so far.


A global screening connected us with Arthur Jafa's Love is the Message, The Message is Death
In a summer of pain and protest following the killing of George Floyd, many art lovers found meaning in Jafa's propulsive, cathartic 2016 video about Black life, love, and grief in America. For a weekend in late June, they could stream the video continuously on any of thirteen public and private museum websites in the U.S. and abroad—including project organizers the Hirshhorn Museum and Sculpture Garden and the Smithsonian American Art Museum. It was not only an attempt to create a digital community to help us through an isolated time, but also a powerful statement against violence and racism from some of the art world's biggest institutions.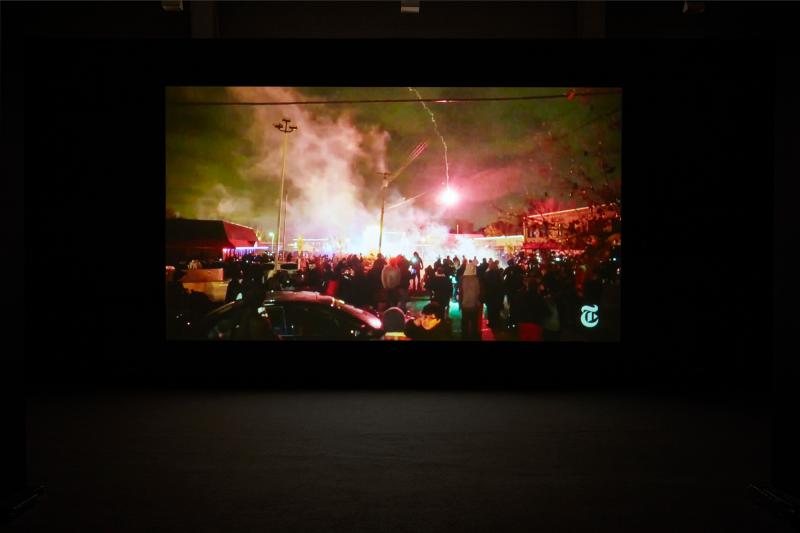 A team of rivals set out to conquer the secondary market
In February, auction houses were rattled by the news that the prized estate of financier, collector, and philanthropist Donald B. Marron, for which they had been fiercely competing, would instead be handled by an unusual triumvirate of galleries: Acquavella, Gagosian, and Pace. Highlights from the Marron collection were to be exhibited simultaneously at three exhibitions in Spring 2020; the pandemic scuttled that plan, but sales reportedly took place nonetheless and a smaller exhibition, of works on paper owned by Marron, was held over the summer at Pace's new Hamptons gallery. The venture was successful enough that the trio decided to extend the partnership, called AGP, to pursue other big estates.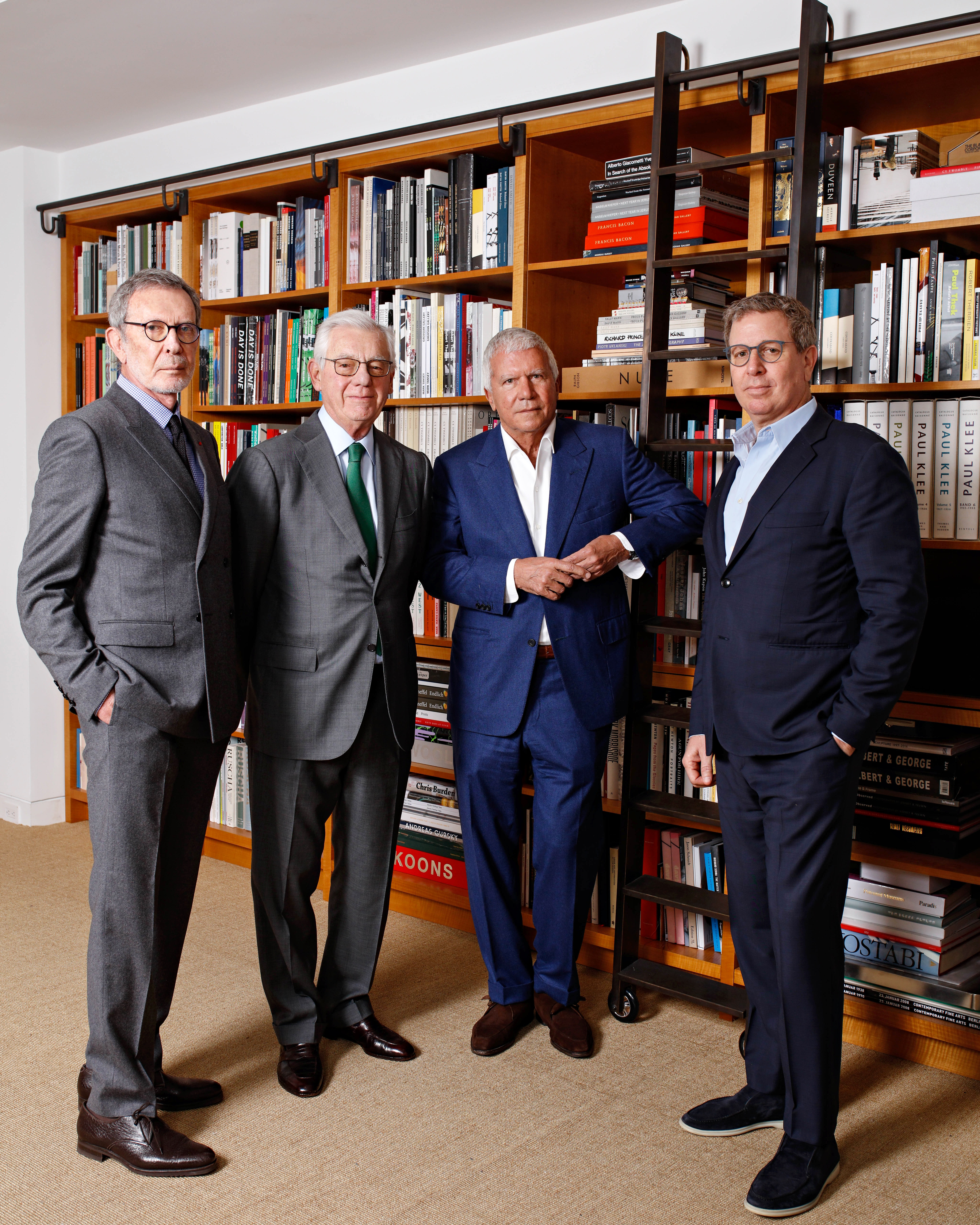 Paintings by Black artists transformed major magazine covers
For its all-important September issue, Vogue turned over its prime cover real estate to the contemporary artists Kerry James Marshall and Jordan Casteel. Marshall, whose 2016-17 touring retrospective solidified his reputation as one of the most important figurative artists alive today, painted an imagined Black model in a tailored asymmetrical dress by Virgil Abloh's Off-White; Casteel, whose first museum solo is still at the New Museum in New York, made a portrait of the Brother Vellies designer Aurora James posing shoeless on a Brooklyn rooftop in a voluminous silk gown by Pyer Moss. The same month, Vanity Fair gave its cover over to a deeply moving portrait of Breonna Taylor, in elegaic shades of blue, by Amy Sherald (who painted the famous portrait of Michelle Obama in 2018 and has had several acclaimed gallery shows since then). These collaborations were a step (however belated) toward more inclusivity in fashion and media, and entrusted artists to handle a delicate and grave moment as few celebrity photographers could.
A luxurious co-working space for galleries debuted in London
The economics of running a gallery are challenging even in boom times, and this pandemic year saw many dealers forced to give up their physical spaces. In October, however, a promising new model emerged within a row of townhouses in South Kensington: Cromwell Place, a membership club and collection of flexible exhibition, storage, and office spaces for art galleries. Rental terms as short as two weeks are permitted, enabling dealers to pop up with shows during key moments (such as Frieze Week); a few, such as Lehmann Maupin, have chosen to establish a longer-term exhibition presence. The list of members reflects the diversity that continues to make London appealing as an art center, including galleries from Kazakhstan (Aspan Gallery), Ethiopia (Addis Fine Art), and Sao Paulo (Dan Galeria).